Press Release by Page Publishing: Charles Bauer's new book "Adventures of a Toddler: Jack Do It!" is a joyful children's story about growing up, learning to trust, and the power of play. This recent release from Page Publishing is a charming tale about learning to let go. Precocious toddler Jack feels ready to conquer the playground but his parents are initially nervous. With their support, Jack shows his mom and dad that he can do it.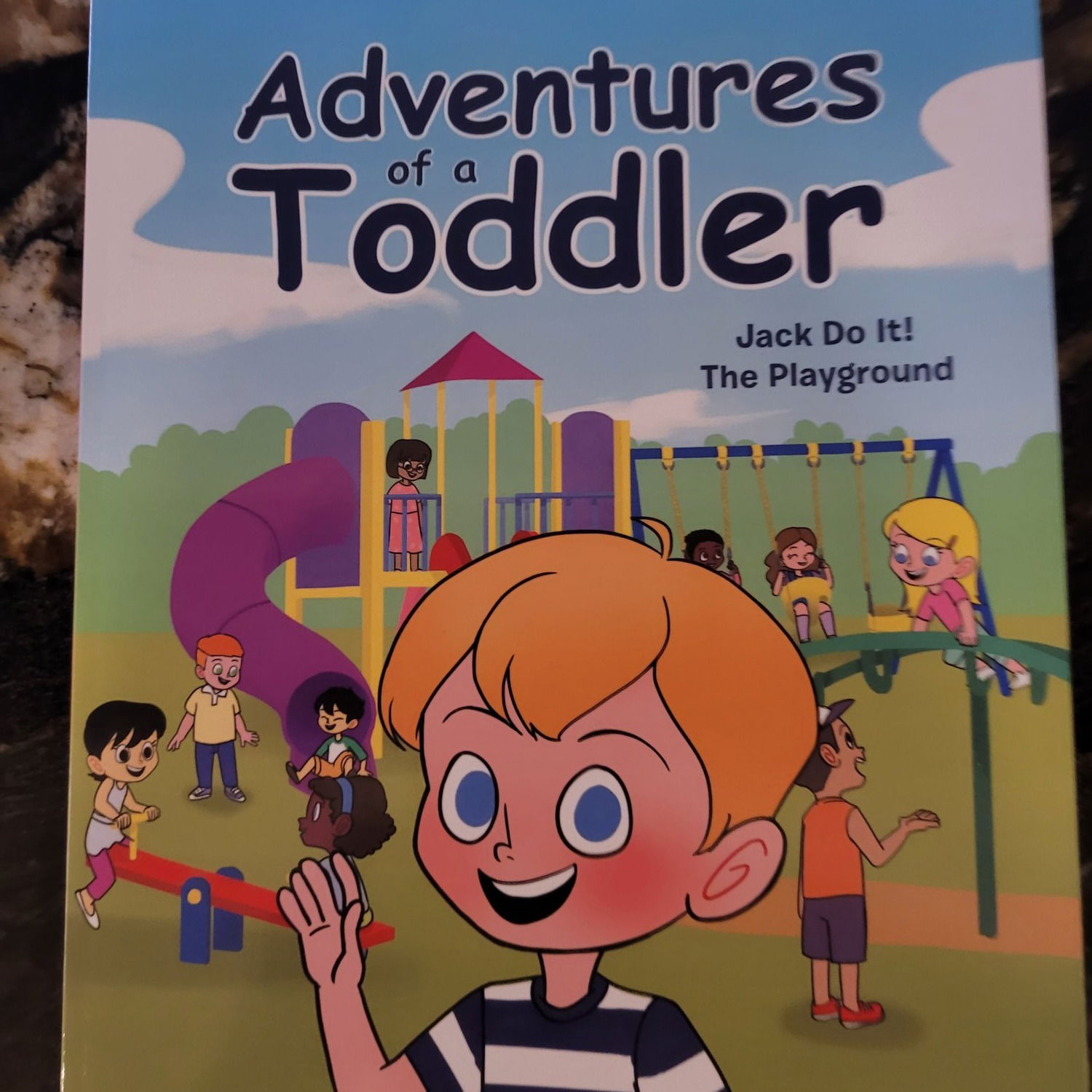 Charles Bauer, a retired teacher and sports coach, has completed his new book "Adventures of a Toddler: Jack Do It! - The Playground" which is a delightful and heartfelt children's story that teaches readers of all ages an important lesson.
"Any of us that are parents, grandparents, or educators have experienced the fear that something terribly bad could happen on a playground." says author Charles Bauer. This book is about a 3 year old boy trying to find his "wings." Along with an entertaining story for the little ones, author Charles Bauer presents a lesson on letting go that he hopes caregivers can embrace.
Readers who wish to experience this upbeat work can purchase "Adventures of a Toddler: Jack Do It!" online at Amazon, Barnes and Noble, Apple iTunes and Google Play, as well as at The Maple Staple Bookstore.
Here is the link to purchasing options for the book: http://www.pagepublishing.com/books/?book=adventures-of-a-toddler