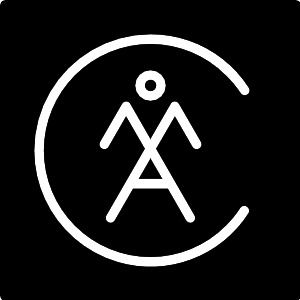 Here's what AMC does:
"Organized in 1904 and incorporated in 1912, the New York-North Jersey Chapter of the Appalachian Mountain Club (AMC) (itself founded in 1876) was the AMC's first chapter. Through its 150+ volunteer activity leaders, the NY-No. Jersey chapter of the AMC organizes over 2,000 outdoor recreation activities and programs each year: hiking and backpacking and canoe/kayak and softball and birding and sailing and bicycling and mountain climbing and bouldering and skiing and sociables and yoga/meditation retreat weekends. Leadership training; Wilderness First Aid. Winter Mountaineering School. Mountain Leadership School. And more. The Chapter's geographic region includes New York City, Southeastern New York, including Long Island, and Northeastern New Jersey. Whatever your outdoor interests are, we have something for you!
The Appalachian Mountain Club and its 100,000 members consider ourselves the 'stewards of the forests and rivers of the Northeast'. We promote the protection, enjoyment, and understanding of the mountains, forests, waters, and trails of the Appalachian region, and believe these resources have intrinsic worth and provide recreational opportunities, spiritual renewal, and ecological and economic health for the region.
Join us and become a part of the most diverse conservation and outdoor recreation organization in the United States."